We may earn money or products from the companies mentioned in this post.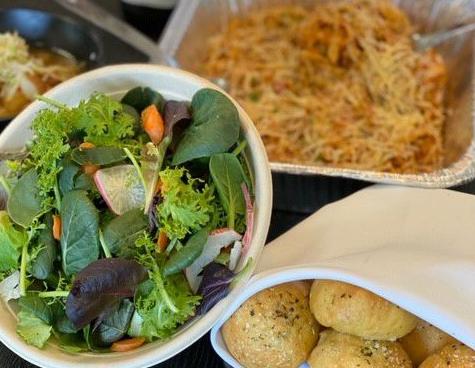 Please log in, or sign up for a new account to continue reading.
Stefani Dias can be reached at 661-395-7488. Follow her on Twitter: @realstefanidias.
Positive Cases Among Kern Residents: 30,735

Positive Cases Among Non-Residents: 10

Deaths: 332

Recovered Residents: 14,344

Number of Negative Tests: 148,864

Number of Pending Tests*: 886
Updated: 9/13/2020. Source: Kern County Public Health Services Department
*As reported by community healthcare providers.
More Coronavirus coverage